Updates on Satana area Grapes, 21.11.2021
For early grapes we remember Nashik district at present but there is only one division in this Nashik district which grows early grapes and that is Satana Area.
At present farmers are growing very good quality grapes in this division, as compare to Last year i.e. 2020-21, this year 2021-22 the vineyards have been made high quality by the farmers. Currently grape harvesting is going on in these areas.
For the last five years, the Satana division has been making progress on early grape harvesting. Grape quality is very good and black spots are very low. Sugar report is very good this year. And well-planned vineyards by farmers.
Author Details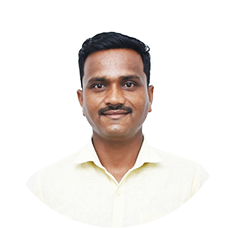 Mahendra Dhumal,
Field team, Magnus Farm Fresh