FruitsFresh and Healthy Fruits
India is popularly known as 'the fruits basket of the world'.
In India, we have been blessed with favourable climatic and soil conditions which help the growth of not only fruits in India, but also vegetables, grains, pulses, and such other crops.
Most of the fruits are grown in India including mangoes, bananas, papayas, oranges, apricots, grapes, strawberries, apples, guavas, litchis, so on, and so forth. Therefore, fruits export from India has been on the rise for a few decades.
There are numerous fruits exporter from India to countries like UK, Europe, Russia, China, Malaysia, Indonesia, Southeast Asia and Canada. Magnus Farm is one of the leading fruits exporter in India. We conduct export of Indian fruits to various parts of the world. Being one of the most experienced fruits exporters, our motto is to spread the Indian food products and the Indian Culture to every corner of the world. We at Magnus Farm make sure that your food products reach the buyer well packaged and on the promised time. If you are looking for fruits exporter from India, Magnus Farm can help you at every step on the way!
Grapes
As Our Home Town is Nashik and it is called as "GRAPE CAPITAL OF INDIA", is the only leading grape producer in the country, with about 1.75 lakh hectare of land under grape cultivation as of December 2015. It produces an estimated 10 lakh metric tonne grape at about 20 metric tonne per hectare.
Nashik accounts for 55 percent of total grape export from India and 75 percent from the state of Maharashtra. Nashik grape export increased from about 4,000 metric tonnes in 2003 to over 48,000 metric tonnes in 2013. The export further increased to more than 65,000 metric tonnes in 2014. About half of the export corresponds to the Netherlands; with Germany, United Kingdom and Belgium as the next major destinations. In 2013–14, Russia and China emerged as major markets for Nashik grape.
Grapes are fruits that grow in clusters of 15 to 300. They can be green, black, pink and of such other colours. The Indian grapes exporter exports tonnes of grapes to various countries. The global demand for grapes has been on the rise since a few years considering its uses in different cuisines and its nutritional benefits. The grapes export from India has thus significantly grown.
Nutrients:
Calories – 104 calories
Fibre – 1.4 g
Carbohydrate 27.3 g
Minerals
Calcium, Magnesium, Potassium, Phosphorus, Manganese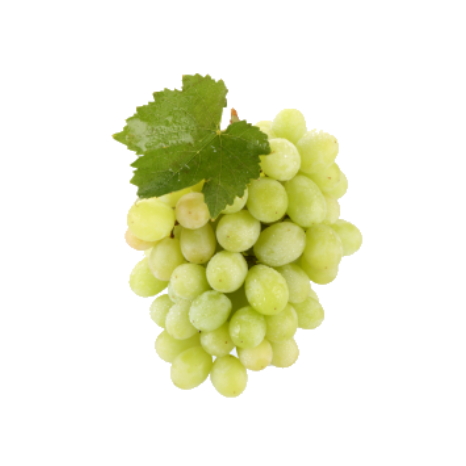 White Grapes
Round Seedless
Thompson
Clone
Ganesh
Sudhakar
Elongated Seedless
Sonaka
Super Sonaka
RK
SSN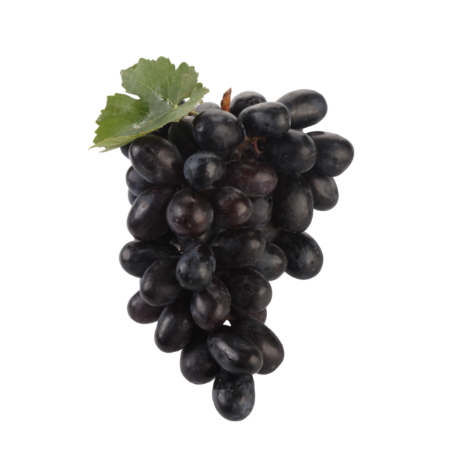 Black Grapes
Sharad
Nanasaheb Purple
Jumbo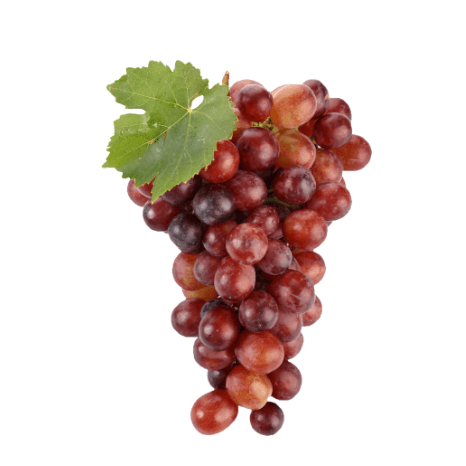 Red Grapes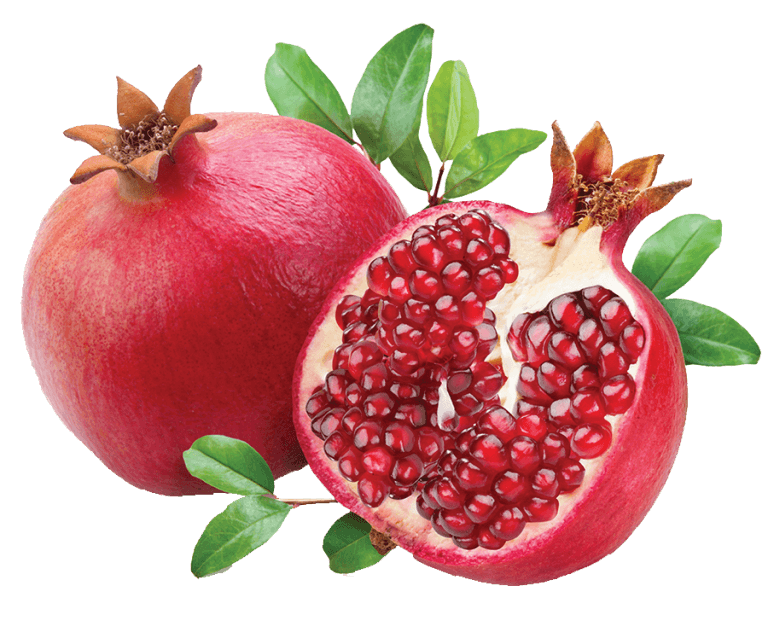 Pomegranate
Pomegranates are one of the most loved fruits globally. They are generally sweet in taste with a bit of acidic nature. The Indian pomegranate exporter exports tonnes of pomegranates every year to many countries in the world. The global demand for pomegranates has seen a rise which has in turn increased the pomegranate export from India.
Pomegranate exporter in India exports various varieties of pomegranates including Alandi, Dholka, Kandhari, Kabul, and so on. The export of pomegranates has become a good business opportunity due to the increasing popularity of its health and medicinal uses.
Nutrients:
Calories – 83 calories
Fibre – 7 g
Total Carbohydrate 19 g
Vitamin
Vitamin A, C, D
Vitamin B6
Minerals
Calcium, Iron, Cobalamin, Magnesium
Throughout the Year Availability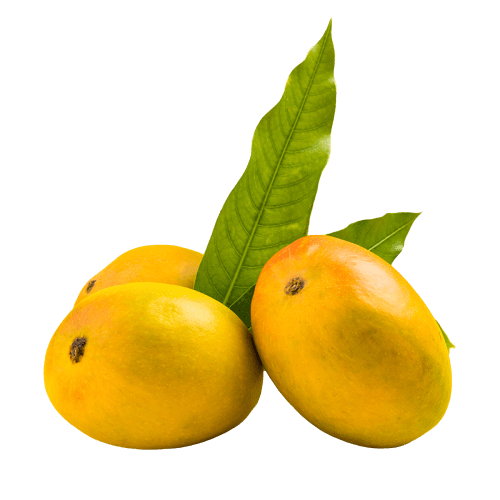 Mango
Mango is one of the most famous fruits of India. It is known as "King of fruits". The production of mangoes in India is around 15.03 million tons, contributing to 40.48% of the total world production of mango.
Mango export from India has been increased by Rs.209 crores in 2010-2011 from Rs.142 crores in 2006-2007. The Indian mango export has thus grown by 47%. Export of mango from India is now a good opportunity for growth in the international market.
Nutrients:
Calories – 99
Dietary Fibre – 2.6 gm
Carbs – 24.7 gm
Vitamin
Vitamin A, C & EM
Minerals
Folate, B6, Iron and Calcium
Apr,May, June Availability