Fresh CutFresh and Healthy Dynamic Fruits Company
Fresh-cut is the new age offering from our high-care accredited factory. It offers all the convenience with the same great taste and flavor as our fresh fruits. Even amazing is that our fresh cut offer is for all 365 days with the same color and flavor consistency all through the year.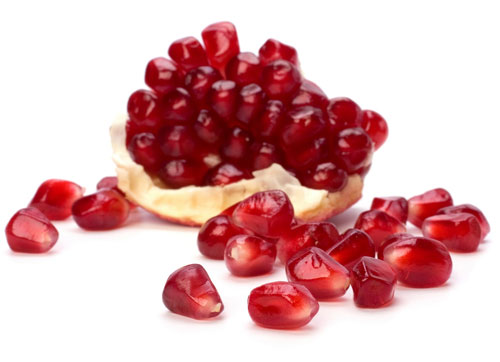 Pomegranate Arils
Magnus Farm started trades of Fruits and Vegetables. 10 years down the lane, Magnus Farm pioneered in exports of ready-to-eat pomegranate arils in collaboration with an thousands of Indian pomegranate grower and soon became the market leader in production and export of Pomegranate Arils from India.