VegetablesFresh and Healthy Dynamic Fruits Company
India is the largest vegetable producer in the world. Having several ago-climactic zones in a small geography allows us to offer annual production for some of the most loved and nutritious vegetables like Tomato, Onions, Okra, Chili, Sweet Corn and Baby Corn.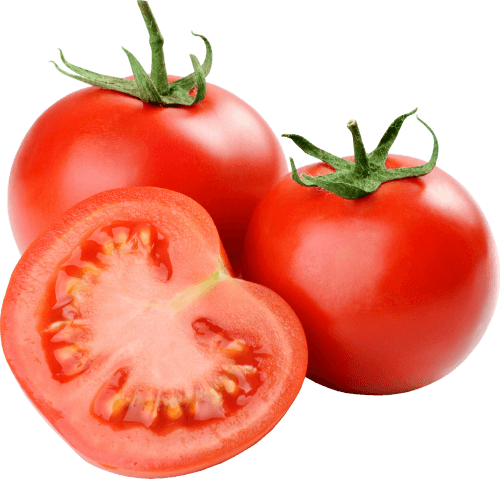 Tomato
Tomato export takes the leading position of all our export amount during winter season. We export tomatoes during autumn, winter and spring seasons, our fresh tomatoes can be found in many retail networks and markets of different countries.
Tomatoes can reduce the amount of damage done to your body by smoking cigarettes or inhaling second hand smoke. Tomatoes contain coumaric acid and chlorogenic acid that work to protect the body from carcinogens that are produced from cigarette smoke.
Throughout the Year Availablity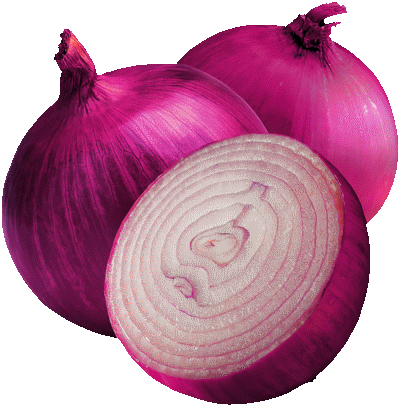 Onion
The demand for Indian Onion in the world is growing rapidly. India is the second-largest producer of onions across the world. Onion export from India around 2182826.23 MT of onion to several countries around the world. The export of onion from India is worth Rs. 3467.06 crores / 497.94 USD Millions during the period 2018-2019. India exports onions to several countries like Bangladesh, Nepal, Sri Lanka and so on.
Onions are one of the most consumed veggies in the world.
They are used in several cuisines in India and across the world and thus the demand for onions is growing in the world. If you are looking for onion exporters from India, Magnus Farm is one of the best! Magnus Farm will help you with the entire process of export and will make sure that your products reach any corner of the world safe and fresh!
Throughout the Year Availablity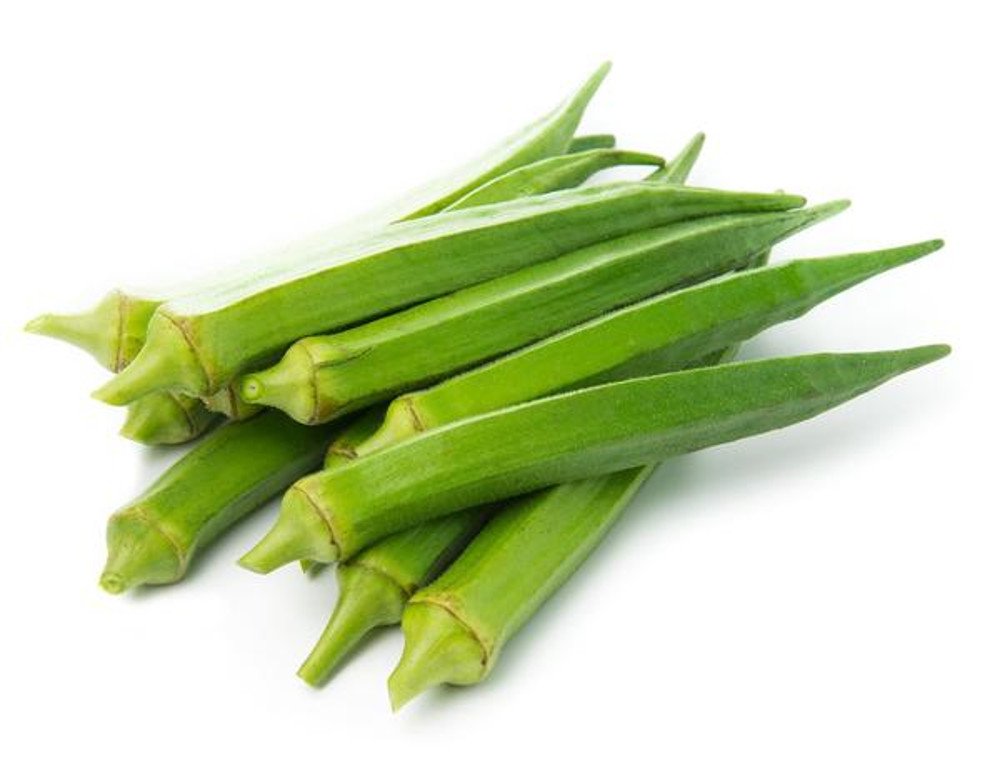 Okra
Okra is a long finger-like green vegetable that has a small tip at the tapering end. This vegetable is known to have various health and nutritional benefits. The Okra exporter in India exports tonnes of Okra abroad.
This increase in Okra export is mostly because of its growing popularity worldwide. The Okra import from India takes place from Gujarat, Madhya Pradesh, West Bengal, Bihar, Orissa, and such other states.
Throughout the Year Availablity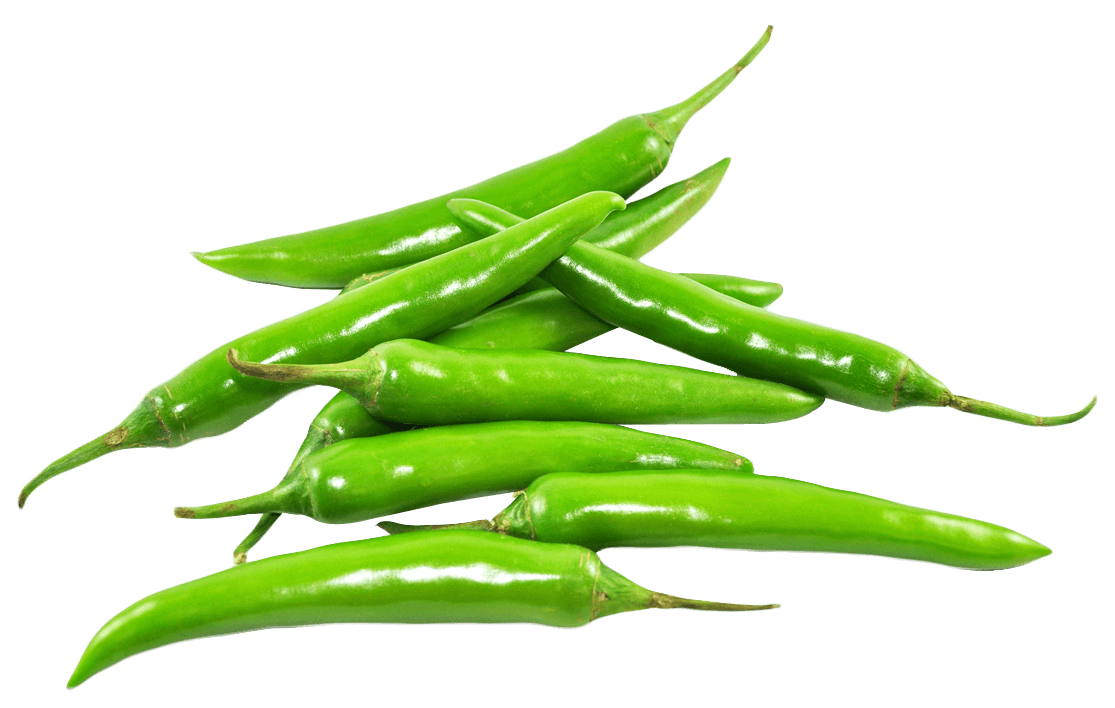 Green chillies
Green chillies are one of the most important parts of Indian cuisine. Green chilli exporter in India exports tonnes of chillies abroad each year. The growing popularity of the green chillies is because of its unique flavour and aroma. Green chilli export from India is thus a good business opportunity for our local farmers and vendors to enter the international market. Green chilli import from India includes the import of different types and qualities of chillies.
The Global Demand for green chillies and its products has been growing. This may be due to the rising popularity of its flavour and health benefits. The Green Chilli exporter in India exports premium quality green chillies to many countries in the world. The Green Chilli import from India is thus also expected to rise in the coming years.
If you are looking for a Green Chilli importer in India, Magnus Farm is one of the best options! Export of green chilli from India can be a complicated process. But don't worry anymore! We at Magnus Farm are here to help you. We help our clients at every stage of the export process until the final order is delivered. Our executives are well trained and equipped to handle any issues. Want to export green chillies? Contact Magnus Farm now!
Throughout the Year Availablity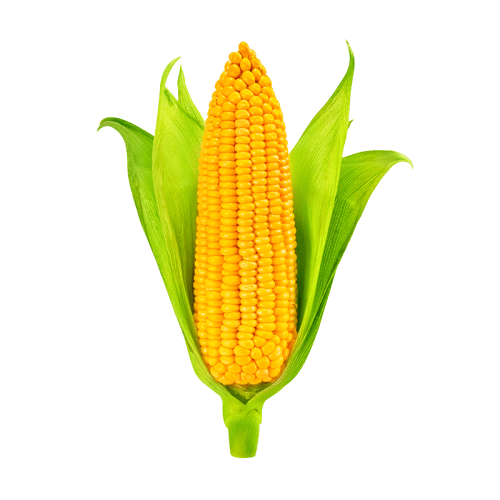 Sweet Corn
Sweet corn is a variety of maize with a high sugar content. Sweet corn is the result of a naturally occurring recessive mutation in the genes which control conversion of sugar to starch inside the endosperm of the corn kernel.
Sweet Corn is traded all around the world. Therefore, if any exporter wishes to export Sweet Corn then Magnus Farm offers a solution on how to export Sweet Corn from India.
Magnus Farm holds a well-established network around the world, making it easier for us to locate verified buyers.
Throughout the Year Availablity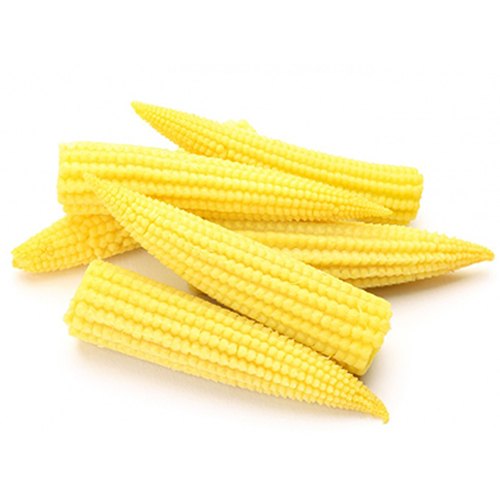 Baby Corn
We are one of the prominent suppliers of best quality Fresh Baby Corn. Our product is of uniform colour, size & quality. It is specially cultivated for us by the farmers, using best seed and other inputs.
After harvesting, our product is tested and ensured that it various quality parameters meeting global standards. Our fresh and crunchy product is utilized to eat as nibble and is likewise utilized in different recipes.
Throughout the Year Availablity