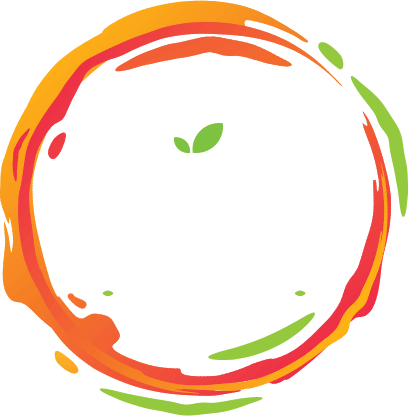 India's Integrated Grower Exporter of
Fresh Fruits and vegetables
Our Brands

Know
Our Story
Magnus Farms is the limited liability partnership firm made by the farmers for the farmers.
We have a team of agronomists, Food Technologist and International Marketing professional who guide the farmers in the entire process. We are progressive as we use latest farming technology in our farms. We are progressive as we contribute to India's economy by exporting quality products.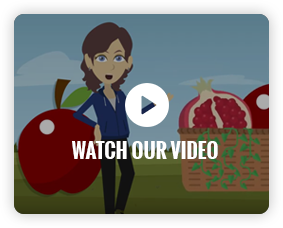 Our Products
Magnus Farm deliver superior quality fruits & vegetables to our customers around the world.
Why To Choose Us
Our Company is a government recognized export house and member of APEDA.

Scalability
100% self-owned supply chain allowing quick scalability

Customer Orientation
Exceeding expectations of the most demanding customers

Sustainability
Growing Profitably with care for the environment
Strong Team
Thought leadership from the best team in the industry
We believe in…
We believe in providing our customers with the best fruits and vegetables available.
All our products are fully certified and grown according to International Standards and Packed in compostable and
renewable packaging materials.

Always Fresh
Our well-studied methods of harvesting, Post-harvest treatments, Cold storage chain and efficient logistics ensures that our fruits/vegetables are picked fresh, shipped fresh, and ready to eat fresh, always.

Global Presence
Even if you are planning to export across multiple continents, we've got you covered. Our global presence will allow your products to be exported to various countries.

Transparency & Traceability
We maintain total transparency and traceability in all the processes from farm to fork that is from harvesting, packaging, Logistics and delivery.